NewPages is an innovative business solution company designed to help businesses succeed through quality HR services. Our team of experts use cutting edge technology and strategies to support businesses in every stage of growth. We specialize in delivering thoughtful solutions that result in stronger relationships with customers, efficient operations and improved cost management. With our extensive experience and expertise in the field you can trust us to create a tailored solution to help your business reach its goals.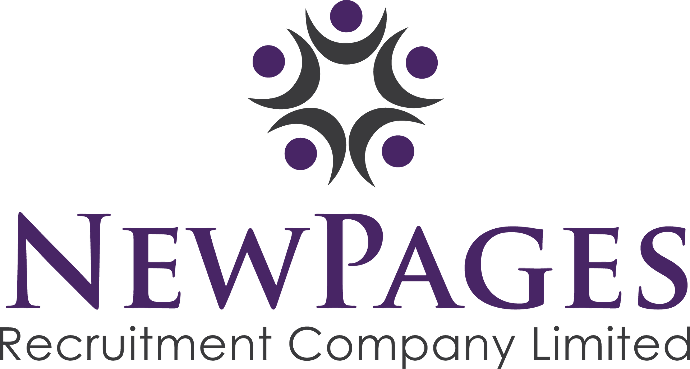 Expertise

Our team of professionals has extensive knowledge and experience in the field, ensuring that our clients receive the best possible service.
Tailored Solutions

We understand that every business is unique and that's why we offer customized solutions to meet the specific needs of each client.
Time-Saving

By outsourcing certain tasks to us, our clients can save valuable time and focus on their core business activities.

Cost-Effective

Our services are designed to be affordable and cost-effective, helping businesses to maximize their resources and minimize their expenses.
Efficient Delivery

Our streamlined processes ensure that services are delivered quickly and efficiently, helping our clients to achieve their goals faster.

Customer Support

We offer exceptional customer support and are always available to answer questions, provide guidance, and help our clients succeed.

Help you grow
Always Improving
NewPages HR Solutions are designed to help you simplify and streamline your human resource management processes. From attracting and retaining top talent to ensuring compliance with legal and regulatory requirements, our HR solutions provide comprehensive support for all of your HR needs. Our team of experienced HR professionals is dedicated to providing personalized, tailored solutions to meet the unique needs of your business. Whether you need help with employee on-boarding, performance management, or benefits administration, our HR solutions are here to support you every step of the way.

Fits for who?
Our team of experts has the knowledge and expertise to help you navigate the complex world of HR and ensure that your business stays compliant with all legal and regulatory requirements. Whether you are a small business or a large corporation, our HR solutions are tailored to meet your specific needs and help you achieve your goals. So why wait? Contact us today and let us help you take your HR processes to the next level!

---
2015

NewPages Recruitment Established
Newpages is a top job agency with extensive recruitment experience and knowledge in Hong Kong. We offer top-notch talent matching services for businesses in need of high quality professionals to fill vital roles. Our company has fruitful of experience in the recruitment industry and providing different HR solution, and we pride ourselves on providing effective services and innovative solutions. We strive to make sure that our customers remain competitive and successful in their respective fields.

20​20

NewPages Recruitment Marks 5 Years In Business
2021

Meticulous Solution Established
Meticulous Solution is a subsidary company under Newpages and it was founded in Hong Kong, with a belief that our collective expertise in both IT Human Capital & IT Business Management is at a position to deliver an innovative and comprehensive solution to our client on IT Recruitment, IT Consultancy and IT Career Advisory.

2022

NewPages Recruitment Was Reward With JobsDB- The Hong Kong HR Awards 2022/23
Award in Best HR Partner Recruitment Firm & Best Staffing Solution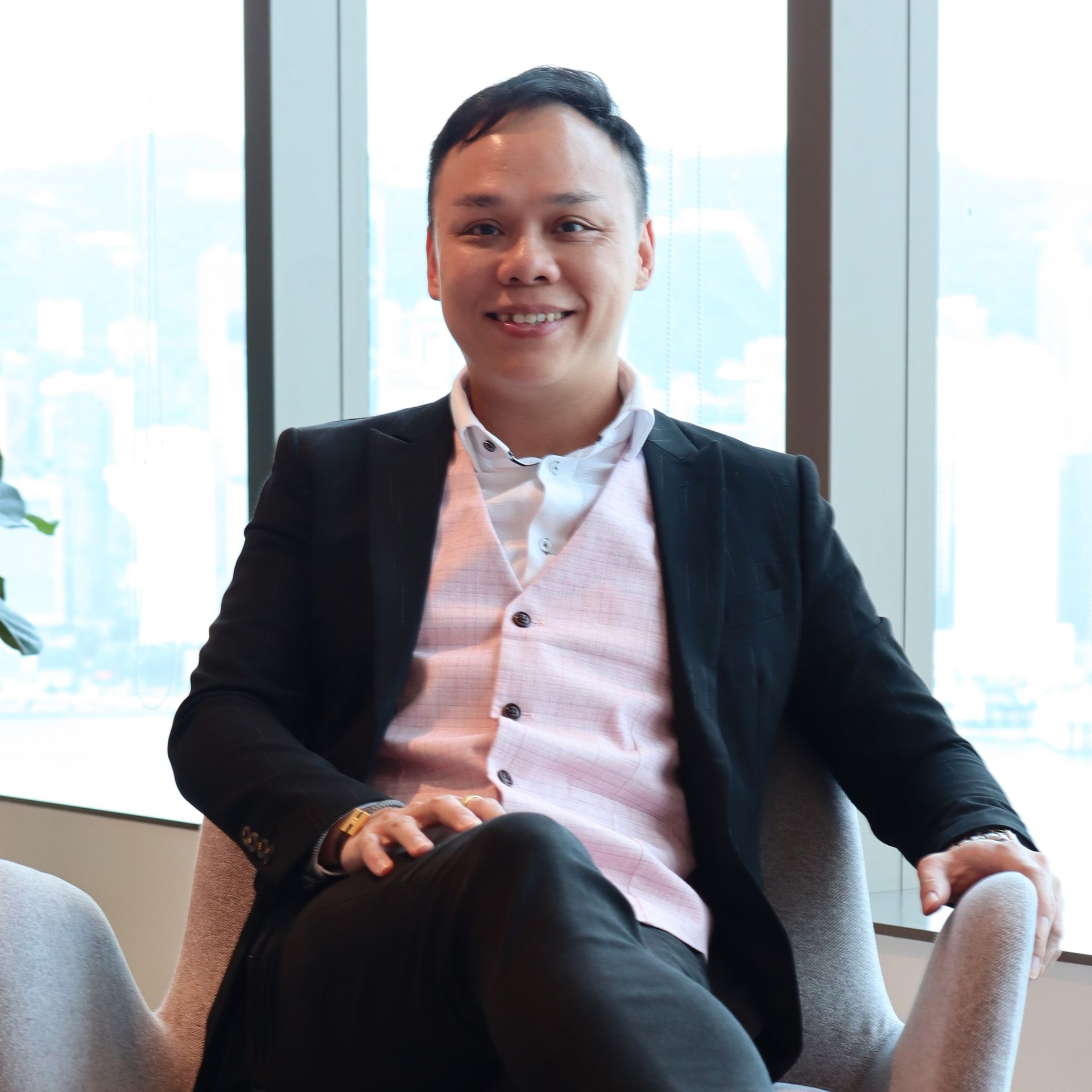 Stephen Tsoi

- Managing Director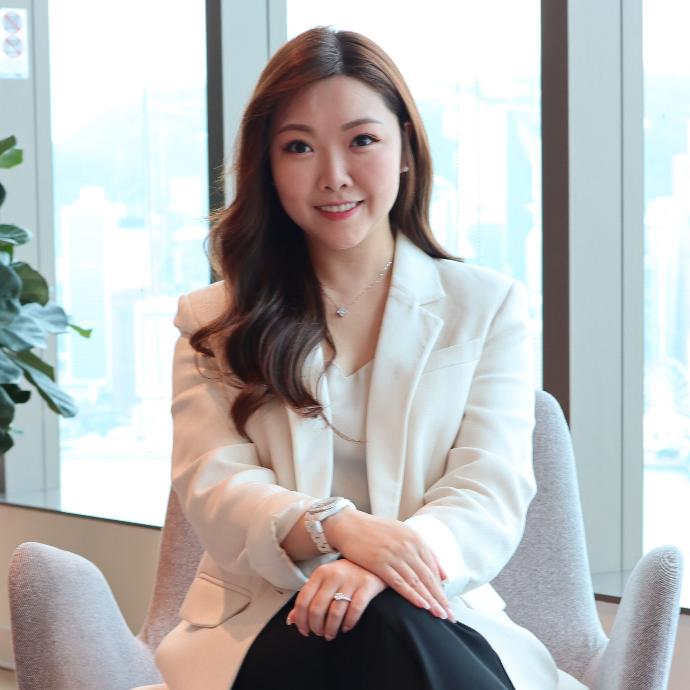 Catherine Law

- Director, Retail Banking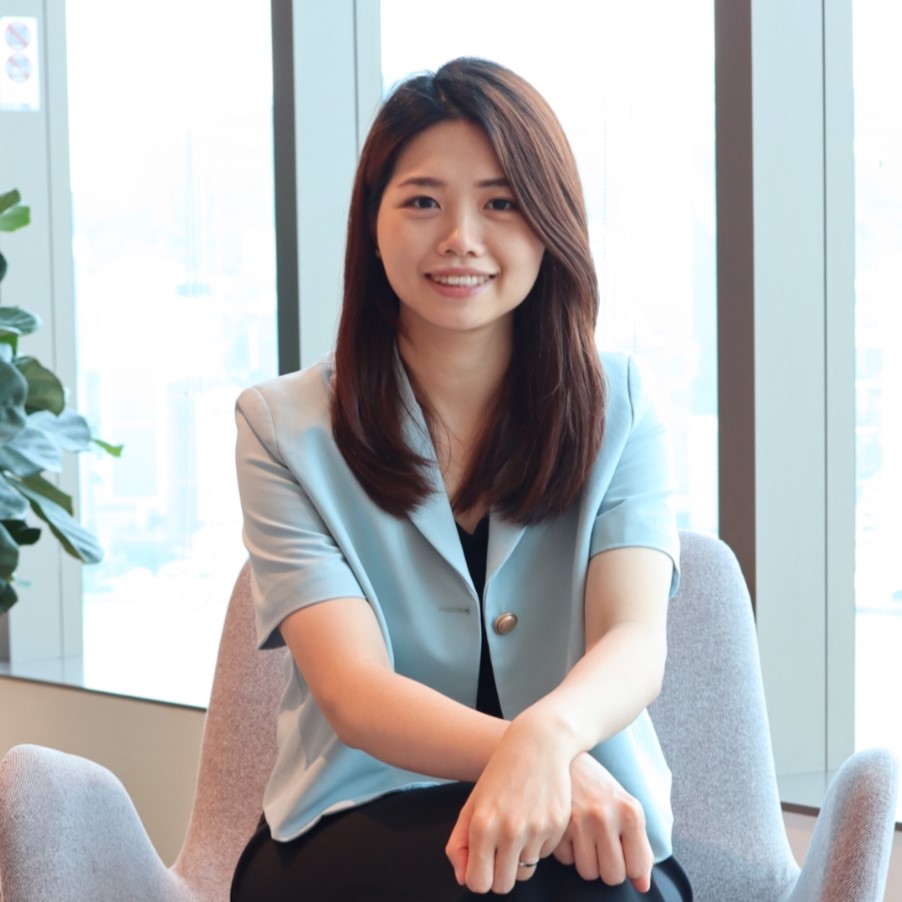 Jane So

- Director, General Recruitment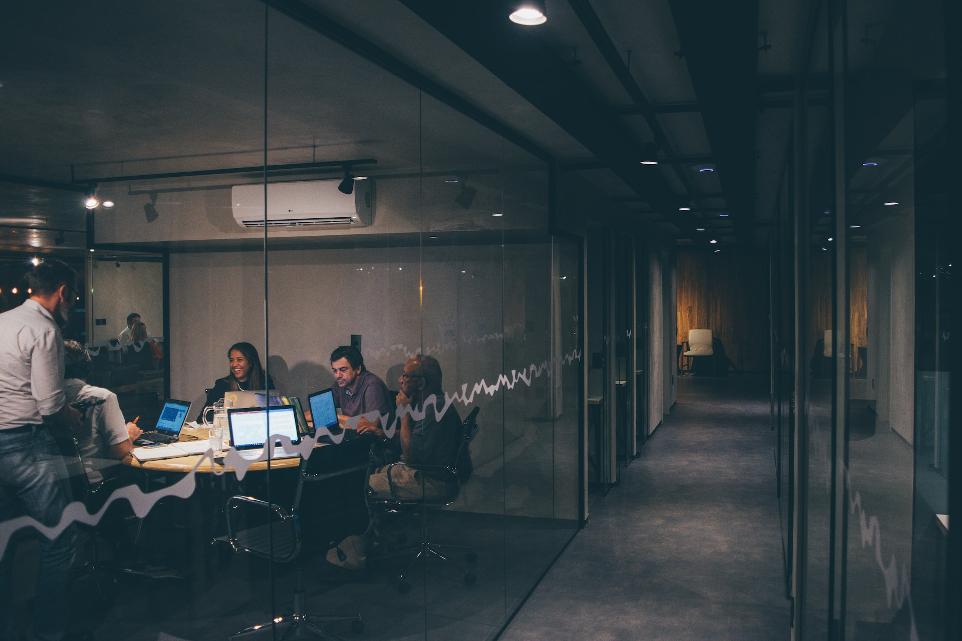 Innovative
Constantly exploring new ideas and technologies to
help our clients solve their HR challenges.

Efficient
Operates in an organized and streamlined manner, delivering results quickly and effectively.

Reliable
Count on us to meet your needs,
no matter how complex.
Customer-focused
Places the needs of you at the forefront of
everything we do