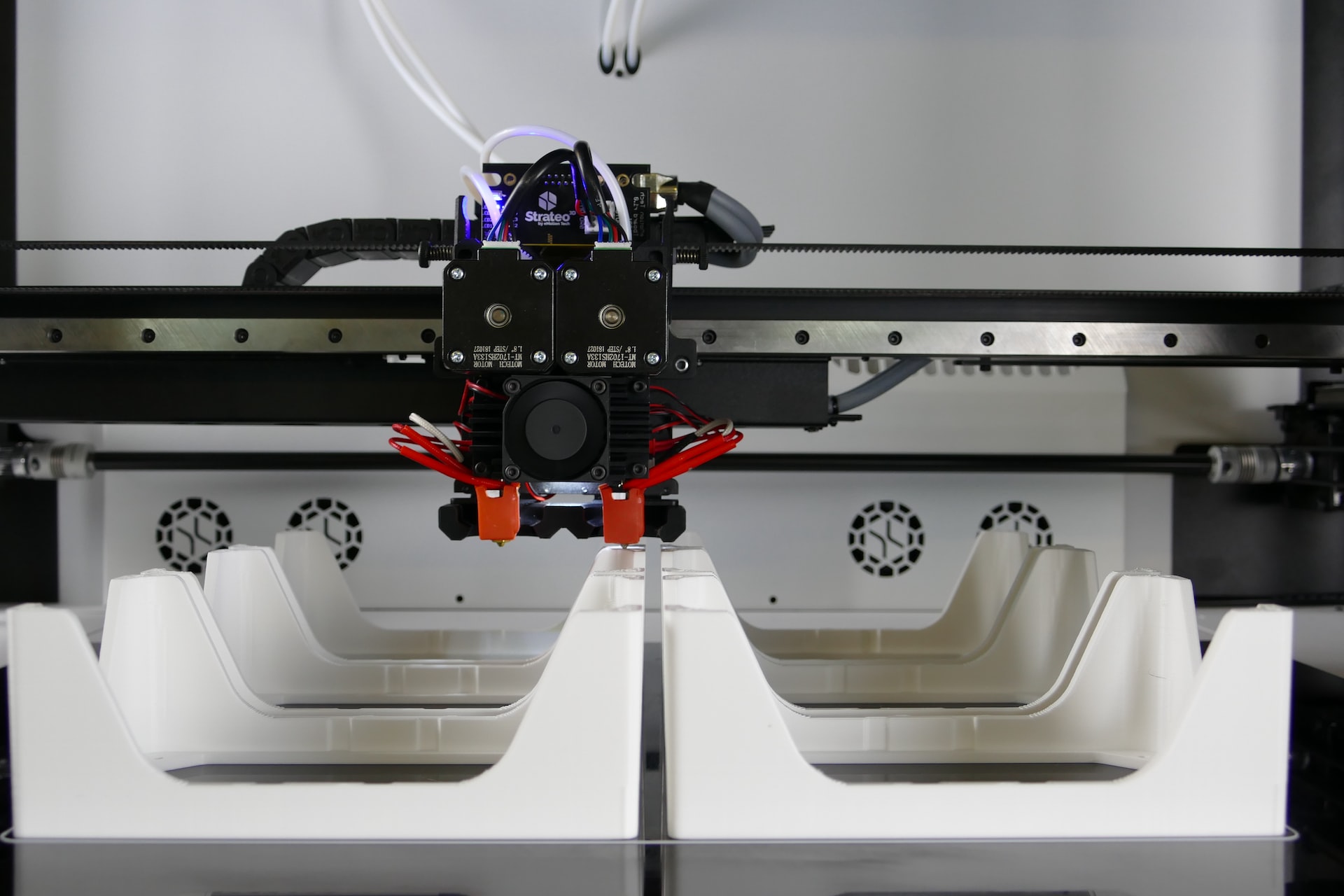 Mid-sized manufacturing company was struggling with managing employee payroll
A mid-sized manufacturing company made the switch to NewPages's HR solutions in order to better manage their workforce. With the updated system, they were able to easily establish clear communication channels between employees and managers, set automatic reminders for important dates like reviews or renewals of contracts, and streamline payroll processes. This saved time for both management and staff alike since essential everyday tasks could be completed faster and more efficiently. As a result, employees felt more engaged in their work since it was easy for them to access their pay details, request time off and complete other tasks online – with less need for physical paperwork.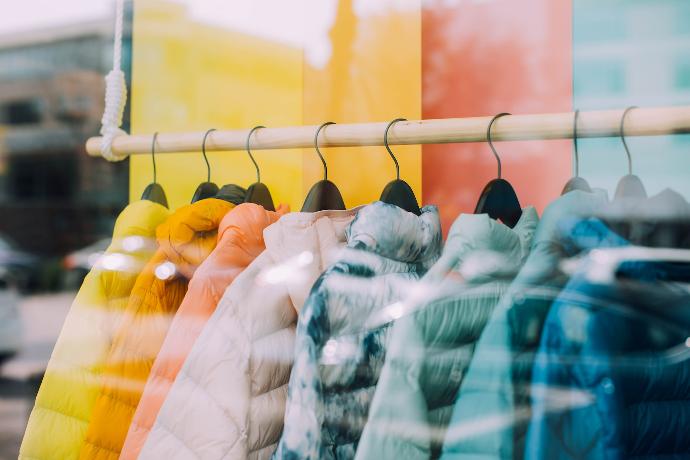 Large retail company was facing challenges with recruitment.
An international retail company switched to NewPages' HR solutions and quickly saw improved recruiting processes, more streamlined onboarding, and increased employee engagement. The newly implemented platform enabled new hires to get access to their job portal quickly with automated emails that walked them through the onboarding process. Additionally, the HR team was able to track and measure employee performance across all departments without having to manually input data into a system or spreadsheet. By streamlining processes and increasing efficiency, the organization had better visibility into their employee population and was able to react quickly when needed.

Fast-growing startup adopted NewPages' HR solutions
A fast-growing startup adopted NewPages' HR solutions when they started hiring new employees rapidly. They appreciated that NewPages enabled them to keep up with organizational transformation consistently while automating tedious processes like employee evaluation cycles or vacation requests acceptance. With this integrated platform which connected different departments together in an effective way - from recruitment through payroll - they could now also build an efficient team culture by providing high-end tools necessary for coaching members of staff on a daily basis. The ease of use brought comfort among managers while the high level of security encouraged everybody's strong trust in this system - finally delivering tangible results that would set up their business goals right upon implementation!

100+ companies used NewPages service to grow their businesses.
Join us and make your company a better place.