NewPages Recruitment has had a momentous journey over the past several years. From the launch of the company in 2015, and on to its recognition as one of Hong Kong's premier HR partners recruitment firms by JobsDB Hong Kong - The Hong Kong HR Awards which awarded it 'Best of the HR Partner Recruitment Firm' and 'Best Staffing Solution' for 2022/23, NewPages Recruitment has made a name for itself as a trusted innovative recruitment resource provider that organizations rely on to find quality candidates. From recruitment to HRsolution outsourcing and payroll calculation, we keep providing the best quality service to our clients.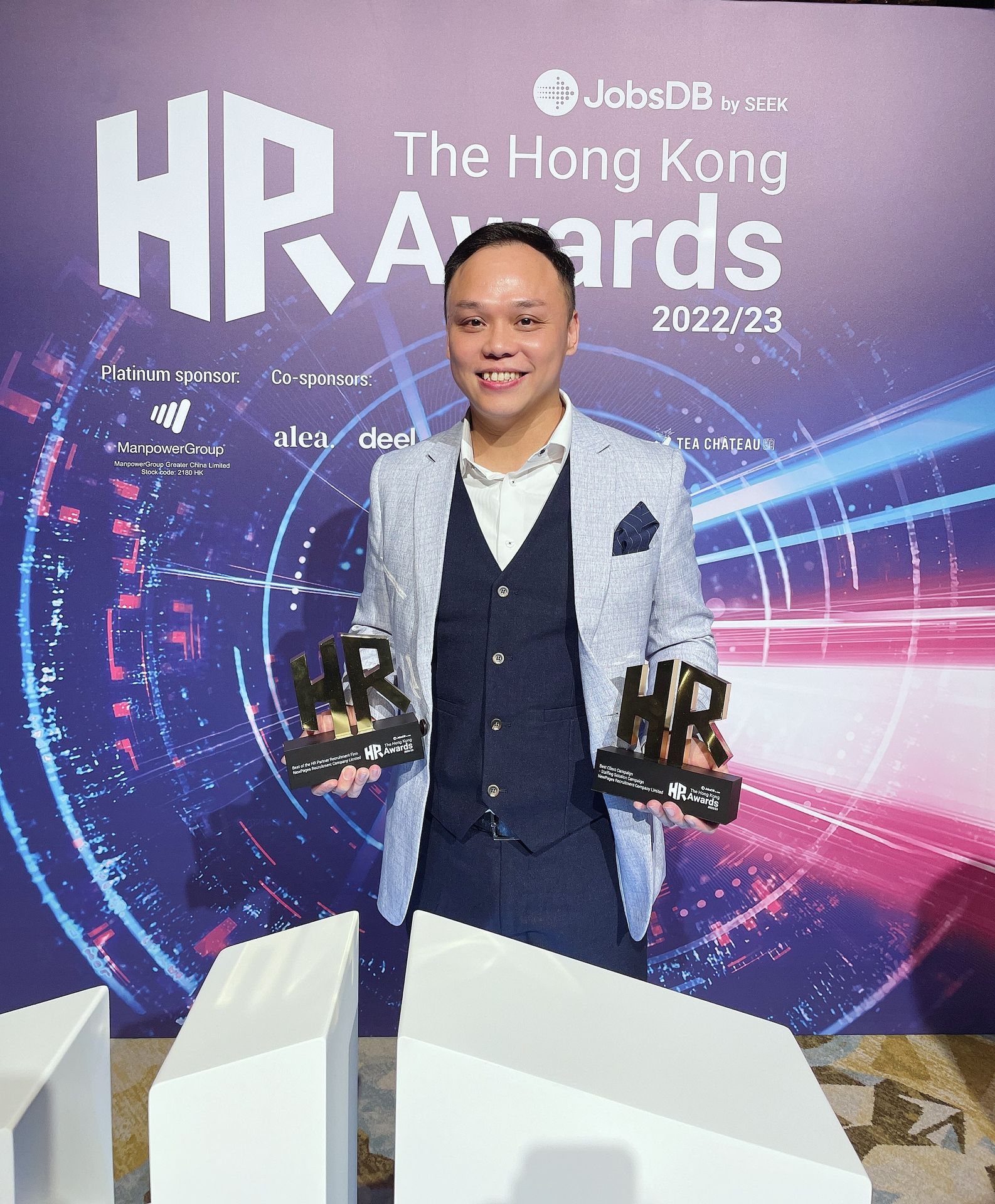 ▲ Managing Director of NewPages Recruitment - Mr. Stephen Tsoi

These awards reflect the hard work, dedication and expertise that our #team has put into the recruitment process over the years. We are committed to being a leading provider of innovative, thoughtful and customized solutions for clients seeking to fill roles and HR solution outsourcing in their organizations.
At NewPages Recruitment, we believe that people are at the core of every successful organization and that their talent should be recognized and nurtured. We use cutting—edge technology and best practices to bring together employers, employees and job resources in one convenient platform. That way, candidates have easy access to interviews, skills assessments and other pre-employment resources; #employers know that they're getting the best possible pool of talents; and job seekers can rest assured that the positions they apply for will be aligned with their career trajectory.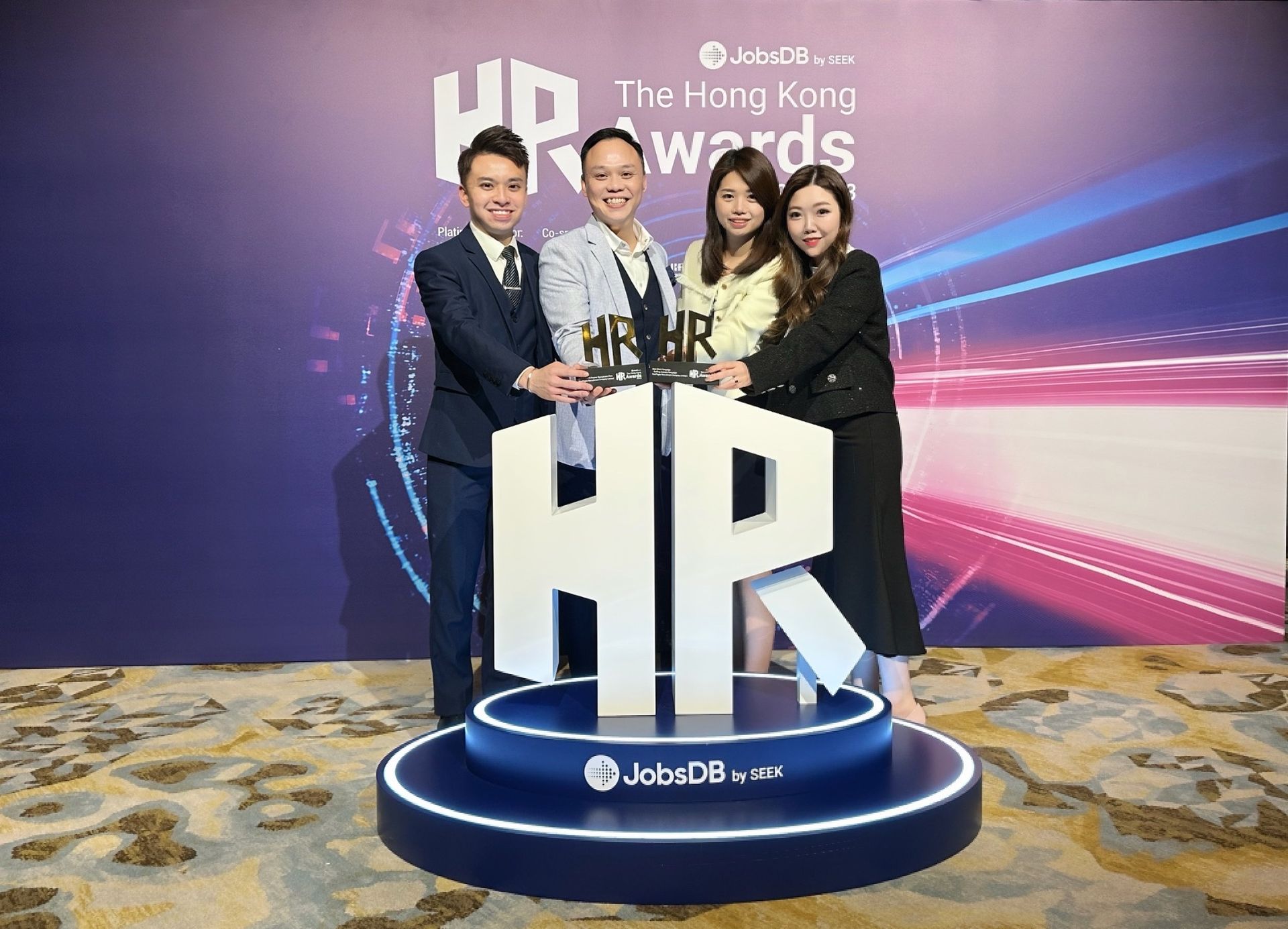 ▲ Start from the left:
Human Resource Business Partner - Mr. Rex Ng; Managing Director - Mr. Stephen Tsoi;
Director (General Recruitment) - Ms. Jane So; Director (Retail Banking) - Ms. Catherine Law
By working closely with employers, we help them find top talent through our international network which ranges across all industries. Giving them better insight into how potential hires will fit into their culture. And we do everything possible to ensure our clients have access to great people who are professional and dedicated, as well as respectful of both company goals and team dynamics.
Appreciate independent panel of judges recognised us for these awards – celebrating NewPages' success as an innovative recruitment partner of choice for business owners in Hong Kong. It also indicates that NewPages is continuing to off.