As society moves towards normalcy, the turnover of talent accelerates, making it even harder for employers to hire. Many employers face employee turnover and difficulties in finding suitable talent, leading to talent gaps within the organization, particularly in the financial and information technology industries. The award-winning companies at JobsDB - The Hong Kong HR Awards act as employer partners, providing professional services such as talent outsourcing, payroll management, and headhunting to businesses of different sizes in a flexible and adaptable manner to help them solve talent shortages.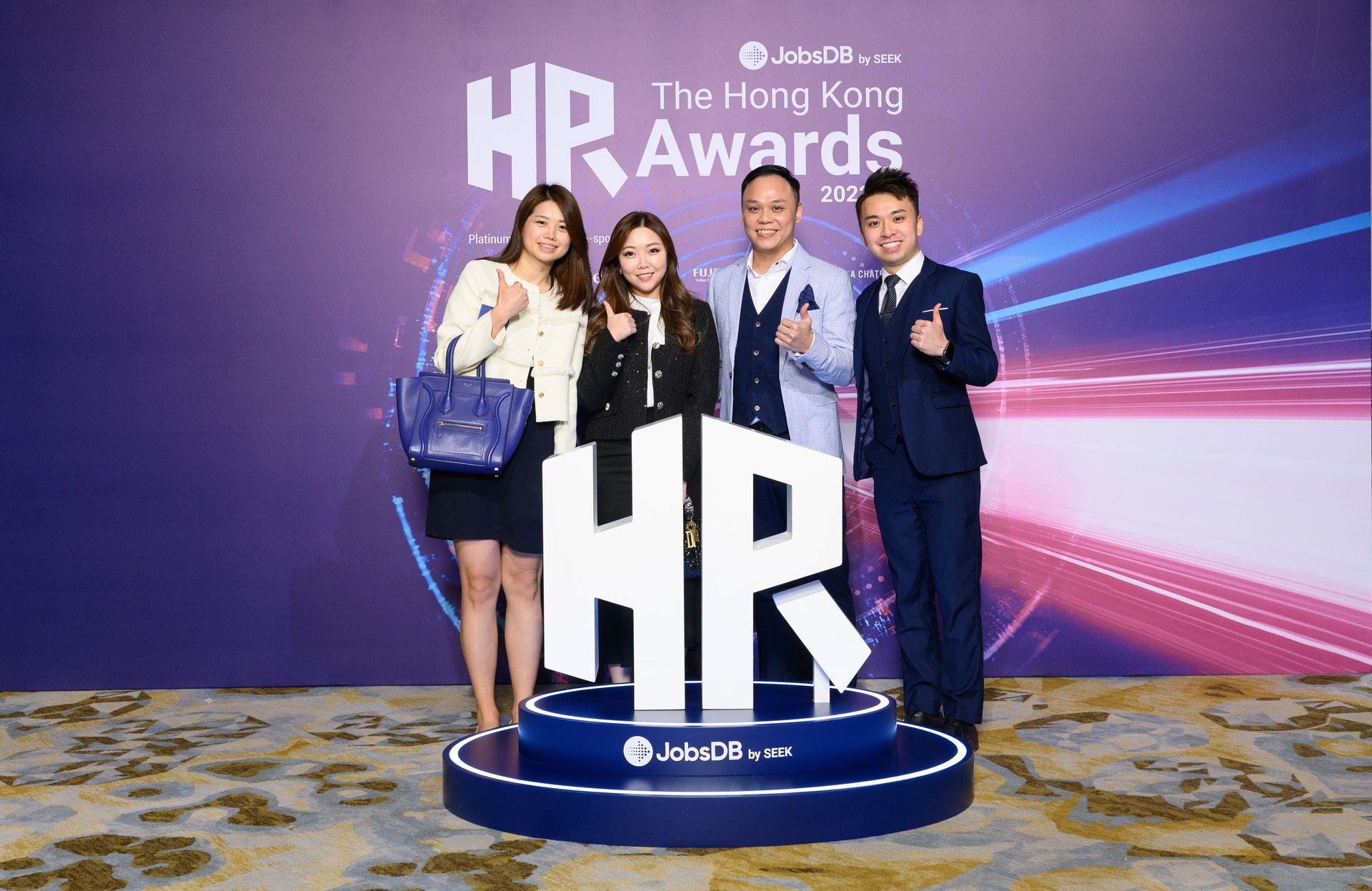 Rex Ng, NewPages Recruitment's HR business partner, pointed out that Hong Kong's talent shortage is due to structural problems, including an aging population and net outflow of population. There is a shortage of talent in various industries across the city, and the expectations of employers and the reality of the job market are gradually diverging. "Employers expect to hire suitable talent when they invest in human resources, but the reality is different." Therefore, more and more companies are choosing talent outsourcing services to manage risk and control costs. NewPages provides professional services such as talent outsourcing to help businesses solve talent shortages, and has been awarded the Best HR Partner Award and the Best Talent Solution Award by Jobsdb.

Transfer of headcount to control costs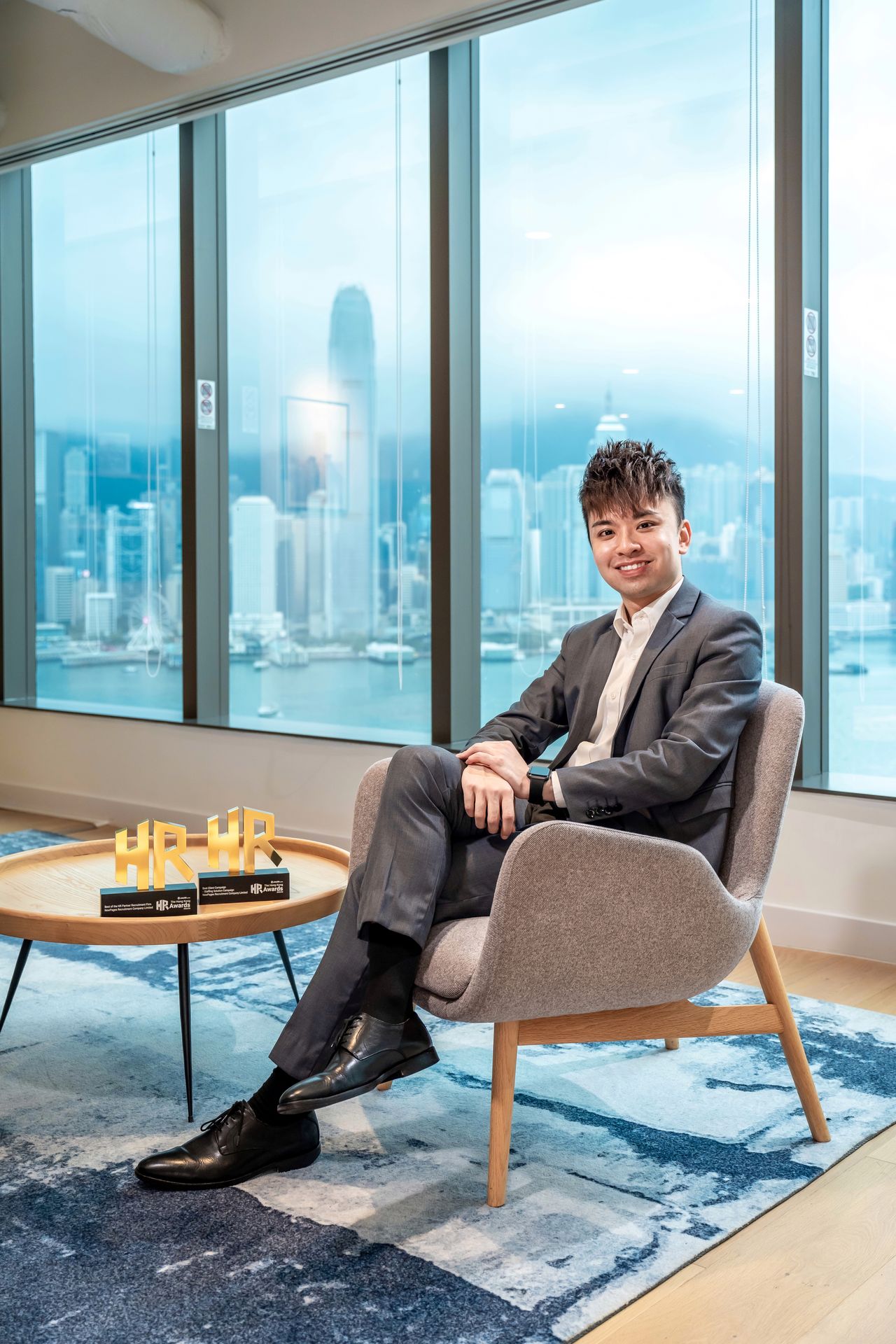 ▲ Mr. Rex Ng - Human Resources Business Partner
Rex pointed out that mainstream headhunting companies only fill job vacancies for clients, while NewPages puts clients first and provides a comprehensive analysis of the company's actual situation. "For example, we analyze the reasons and goals behind this position, making our search more accurate." At the same time, they provide HR advice based on their client's corporate culture and market trends. Many companies are unable to hire or find suitable talent due to various constraints, so they can consider talent outsourcing services, which are beneficial for risk management and cost control. "For example, if a company needs manpower to complete a project, but is constrained by headcount or resources, they may not be able to accommodate it immediately. Outsourcing talent allows more flexibility with headcount."
Attracting job seekers is the trend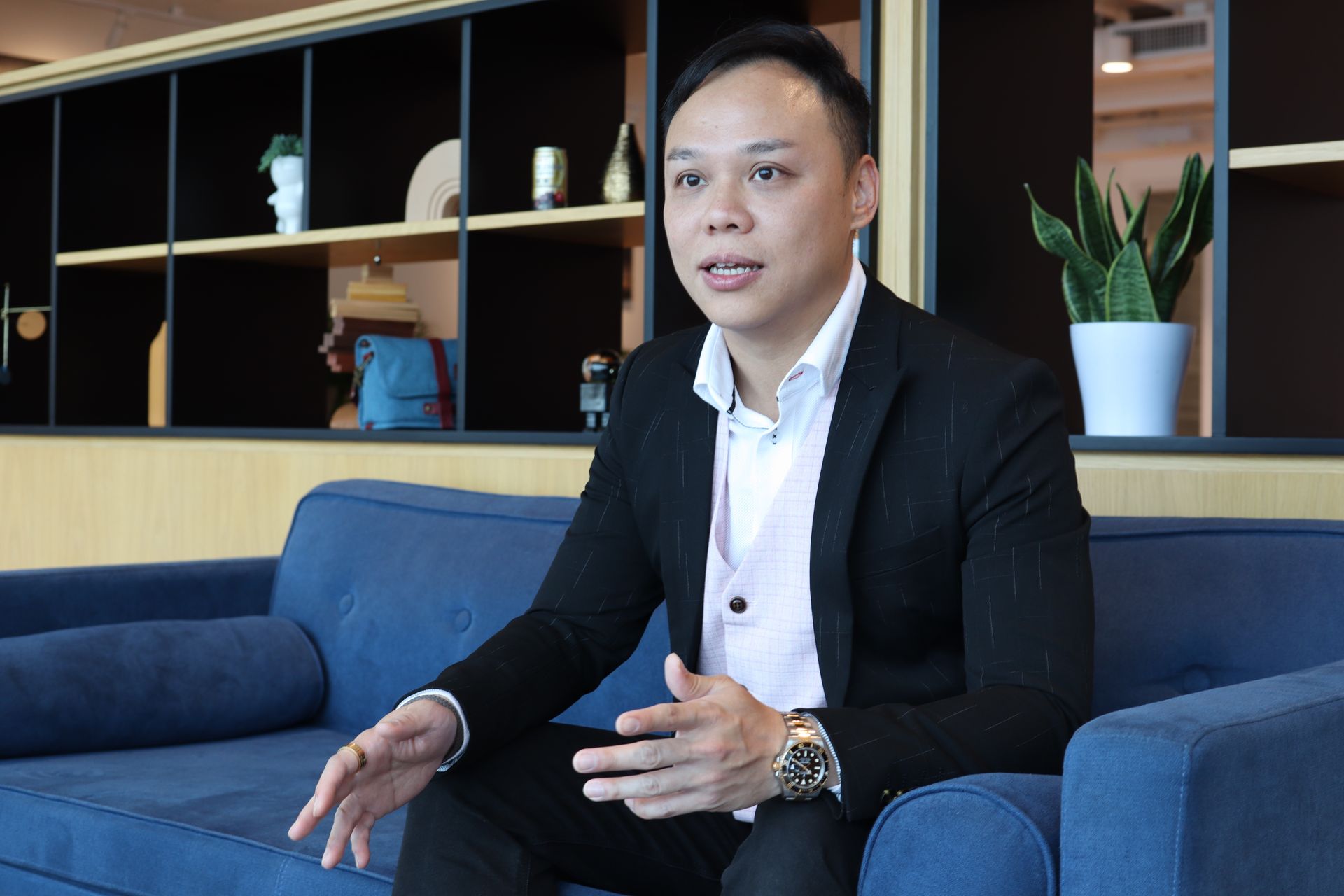 ▲ Mr. Stephen Tsoi - Managing Director of NewPages

The HR department of a typical company needs to take into account other internal work, while NewPages focuses on building relationships with job seekers to obtain more talent referrals, establishing a comprehensive and high-quality talent database through years of networking. Rex pointed out that talent outsourcing services have become a trend in various industries and are increasingly popular with employers. More job seekers choose to work for talent outsourcing companies. In order to attract talent, the salary and benefits of outsourcing companies are not inferior to those of typical companies, and the types of jobs offered are not the same. Some provide long-term job opportunities and relatively stable working environments. Compared to being directly employed by individual companies, working for a talent outsourcing company can expose job seekers to different companies, enhance their communication and collaboration skills to adapt to different work environments and requirements, making them more competitive and helpful for future career development.
Outsourcing becomes another way out
Many of NewPages' corporate clients are insurance companies, some of which require IT talents but cannot hire them directly, while others only need short-term IT project support, so they choose talent outsourcing services. Rex pointed out that if the resources permit or the performance of outsourced talents is appreciated in the future, clients can consider hiring the talent directly. NewPages once hired a senior software engineer to develop customized software systems for an insurance company, and his outstanding performance was appreciated and trusted by the client, who ultimately hired him as a full-time employee. Rex emphasized that companies of all sizes need different types of talent outsourcing services.
Outsourcing HR services such as payroll management is more suitable for small and medium-sized enterprises. Rex explained that these companies often need to invest more energy in developing their business and have not yet established a mature HR team. One of NewPages' customers is a sales company with a business spanning online and offline, mainly composed of sales staff. Labor law, MPF matters, and other work are taken care of by NewPages. He is happy to see that the client can focus on developing its core business. "Now the client has more time to develop new products, and the business operates more smoothly than before."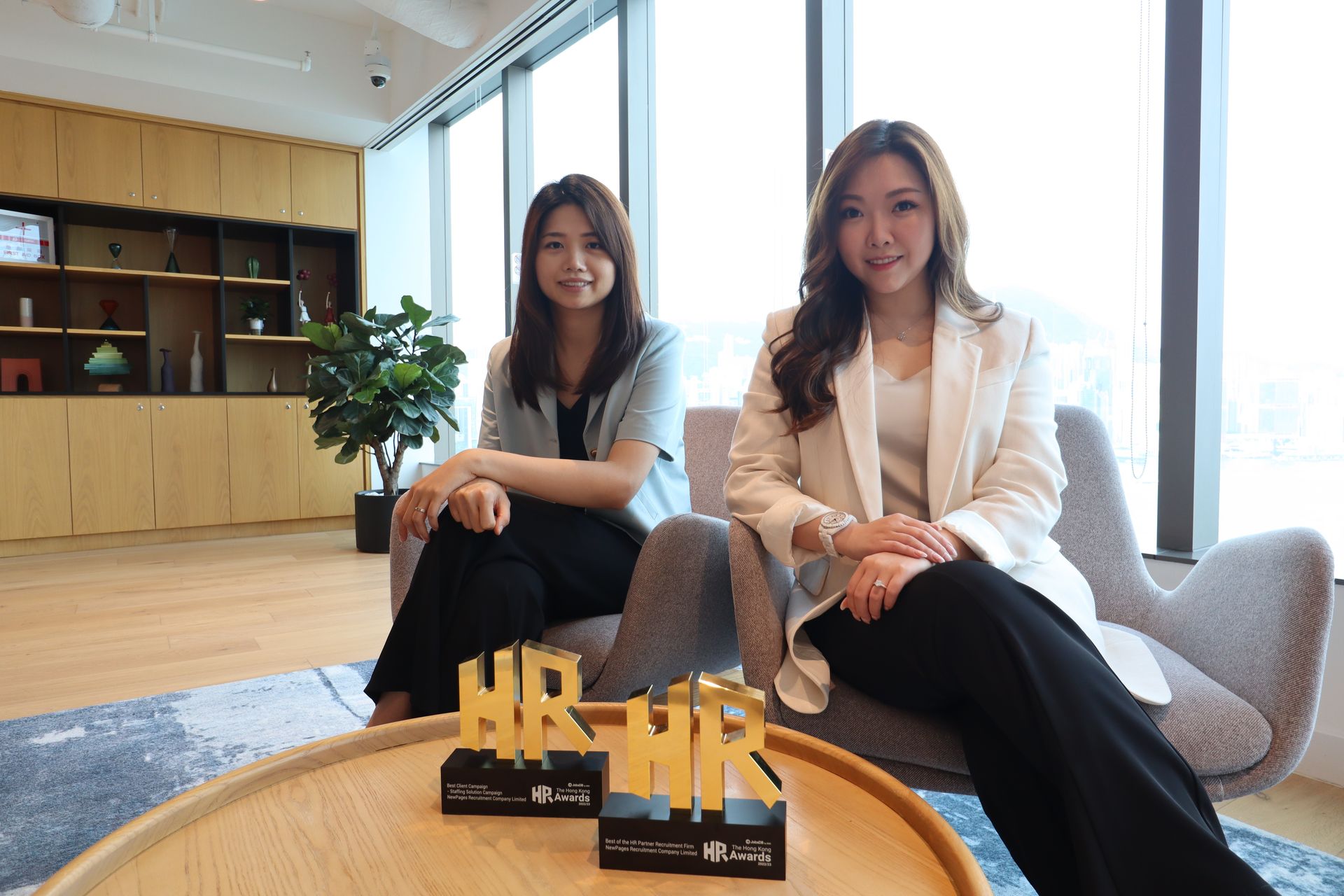 ▲ From the left: Ms. Jane So - Director of General Recruitment; Ms. Catherine Law - Director of Retail Banking

As a company that focuses on human resources services, NewPages also adheres to a people-oriented "down-to-earth management" approach. Rex pointed out that unlike the traditional top-down management style of enterprises, NewPages advocates an open culture, such as actively seeking front-line colleagues' opinions when reviewing internal promotion indicators. "We discuss with the team the actual market situation and whether we can achieve this goal." Rex pointed out that the new generation values the core values of the company more, and NewPages hopes that all employees can grow and develop together with the company. "We value the needs of our employees, and their service to clients is always from the heart."
Sources: JobsDB